I remember this time last year, when I sat down to write down my top lessons of 2020. Most of Australia was on fire (argh!) and some people were even wearing masks in the street to avoid the smoke (which was just unthinkable at the time). 
Nonetheless, 2019 had been a very challenging year for my family (you can read my blog post to find out why), but our Sydney English teaching project was in full swing, and I was so hopeful that 2020 would be a year of new beginnings, forward momentum and of many, many face-to-face classes and events.
Ha ha!
Remember those times? We were so young and naive.
What a year it has been, from punch-ups over toilet paper in the supermarket, to the whole world going into lockdown and so many people losing their lives and livelihoods.
Can you imagine trying to explain to your past self what would happen over the coming 12 months? Oh my goodness! Where would you even start?
It hasn't all been bad news, though. Here are my top six lessons of 2020:
Show up, and take joy in the small things
It's okay to grieve what we've lost
'Normal' is a thing of the past
Adaptability is key
Listen!
Get help when (or even before) you need it
I've written my thoughts below, if you have the time to read them. For each point, I've written a question. If you have any thoughts you'd like to share, leave a comment below or email me at kerrin@englishdotcommunity.com. I'd love to hear from you!
Okay, here goes..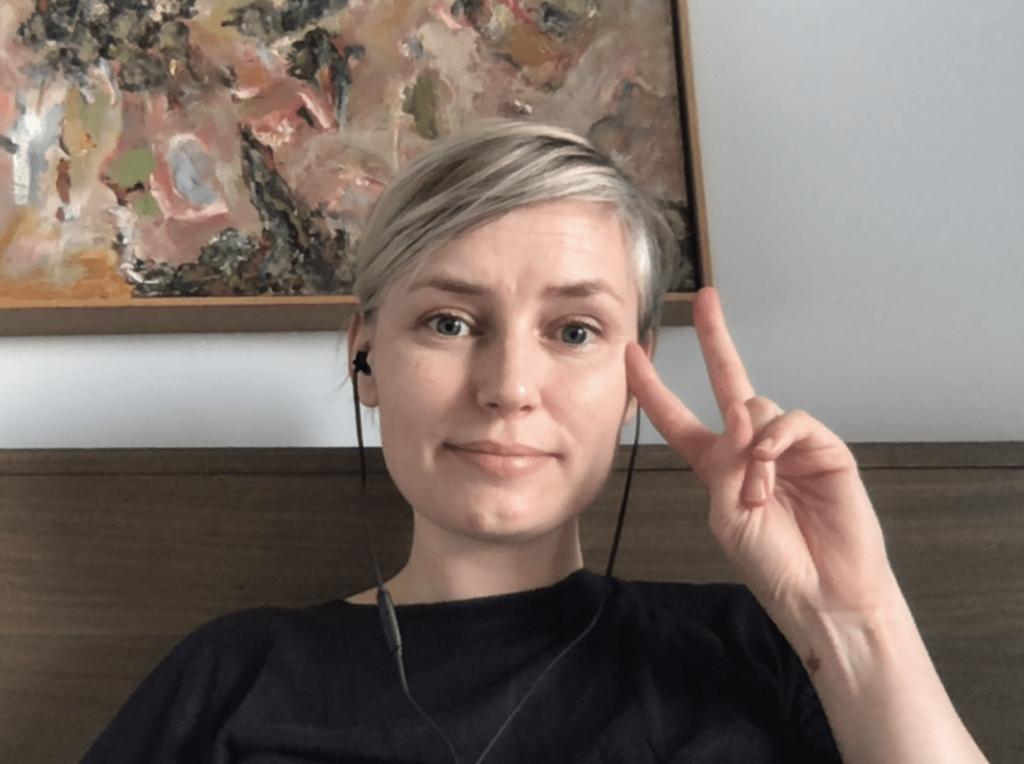 1. Show up, and take joy in the small things.
Well, our lives certainly look very different from how they looked a year ago. Most of us have less variety, less activity, less social interaction, less money, less privacy and less time (or more time, if you've lost your job, which of course means more stress).
Without many of the things that used to bring us joy, we've found some joy in new and unexpected places.
For me, my biggest joy (and the thing that has kept me sane!) has been the online English learning/teaching family we've created, with new and amazing people from all over the world. 
I've been so, SO grateful to have a way to connect with these amazing new people every day.
This seemingly small thing has kept me busy and occupied my mind during this difficult time, and I'm so so incredibly grateful to each and every person who was part of it.
What kept you sane during 2020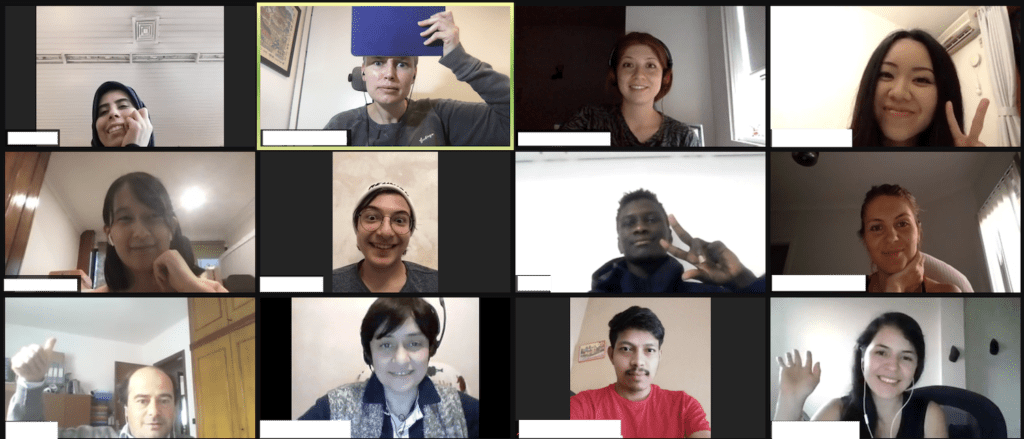 2. It's okay to grieve what we've lost
I'm not going to lie: when I look through pictures of our Sydney classes at this time last year, my heart breaks.
So many wonderful people had to leave Australia, and ever more were prevented from coming here. We had to shut down for four months, and we didn't see anyone face-to-face. If you knew how pleasant our people and our classes are (they're amazing!) and how uplifting it is to be together, you'd understand this sense of loss. I'm sure you all know, and lost, your own version of this.
Although it's been awesome to be back at Joe Black since July, I do feel a real twinge of sadness when I think about what we've lost.
Likewise, I know that my fellow English teachers here in Australia are grieving the loss of pretty much our whole industry: the jobs, students, colleagues and schools we poured our hearts and souls into. It's pretty hard not to feel devastated when you think about it.
So many of our students here in Sydney have lost the opportunity to go home for a quick and affordable visit to see their families. Thinking about that would bring a tear to anyone's eye.
And that's okay, I think. It's okay to feel sad about what the pandemic has taken away from us. I mean, it would be weird not to, no?
We've all lost some really significant things, and feeling sad about this doesn't mean we're being negative or pessimistic.
What do you miss most about pre-pandemic life?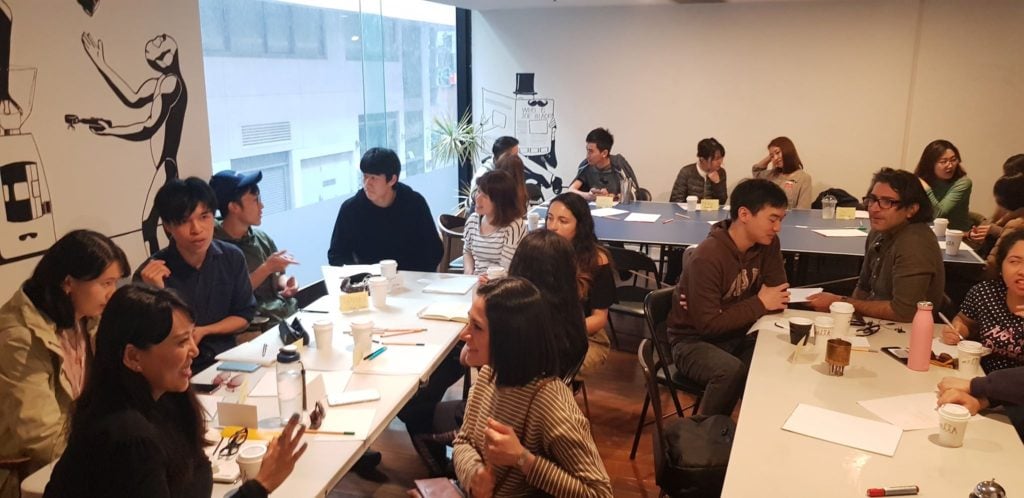 3. 'Normal' is a thing of the past
I mean… remember 'normal'?
Ha!
The phrase 'the new normal' has been thrown around a lot, but again, even this new normal is changing day by day.
2020 has taught me that, at least for the foreseeable future, we cannot get too attached by what we think normal is, or ought to be. 
Feeling okay in such uncertainty is a really important lesson, I think. I'm not perfect at this, but I'm certainly getting better at it.
What has 'normal' looked like for you in 2020?
4. Adaptability is key
This has always been true, but 2020 has proven it beyond any doubt.
As soon as our Sydney classes had to be shut down back in March, I started running free classes online every day. As I've mentioned, these classes were an absolute delight, and  continued until June, when we decided to run both the Sydney classes AND  start our own online school.
It has been chaos, but joyful chaos. 
If we hadn't been adaptable, even when we had no idea what we were doing, everything would have stopped back in March. Disaster!
How did you have to adapt in 2020?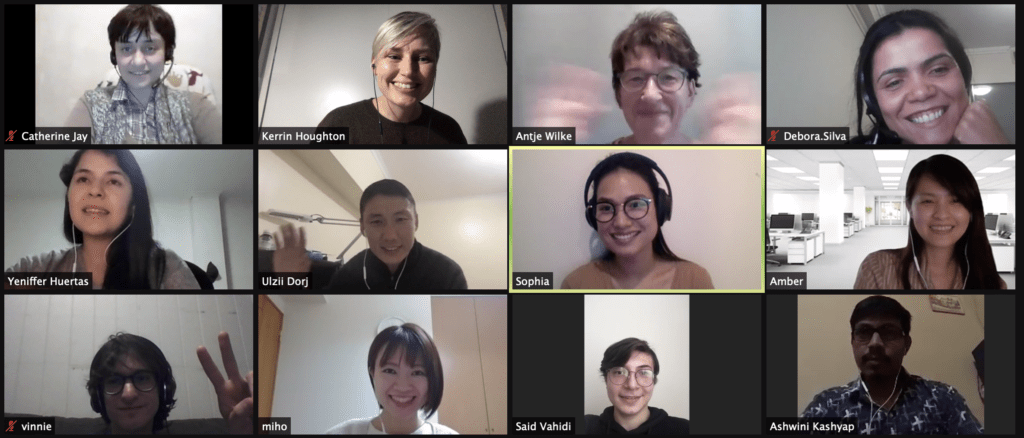 5. Listen!
In 2020, listening has been more important than ever. Listening to people about the reality of their daily experiences and the things they need has been the only way for anyone to move forward in a meaningful way.
I've been privileged enough to witness people from all over the world listening to each other, connecting and supporting each other in the most difficult year most of us have ever faced.
Moreover, pretty much every good idea we've had this year, and every worthwhile project we've worked on, has come as a direct result of what our students asked for. 
When Joanna and Elena said they wanted an online English school, we created one, and it's awesome.
When Debora asked us to run a job interview workshop, we ran one, leading to some really fantastic results for people who attended.
When Yeniffer said she preferred short courses to drop-in classes, we organised six (SIX!) new short courses (with homework, feedback and exams) to start in early January 2021. 
Sure, the other teachers and I work super hard to make these projects happen, but NOTHING would happen without the ideas and inspiration from students. 
Thank you to everyone who has so generously contributed ideas, even those ideas that have not been actualised yet. Your ideas have shaped English dot Community into what it is, and will continue to shape it in the future. Keep 'em coming!
How did listening help you in 2020?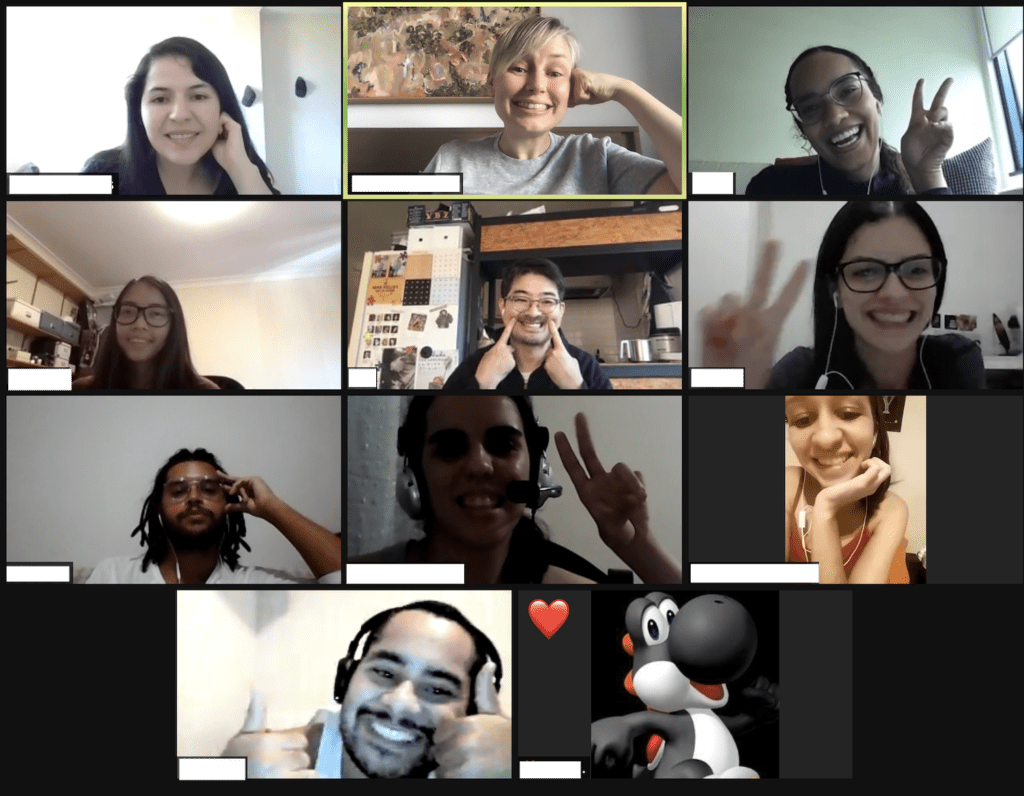 6. Get help when (or even before) you need it
I couldn't have done what I've done this year alone. I mean, I could have tried, but it would have been a disaster. 
I am SO HAPPY that I sought out help this year, and I have a few thank-yous to make.
Firstly, thanks to Joanna, who started the year as a student and is finishing it as our business manager. She has done so much to keep EdC going and has brought so many fresh ideas, from a student's perspective, to the table. 
Next, thanks to Raisa (also a former student), who has designed all of the weekly worksheets and our website. She's amazingly efficient and has the ability to make order from chaos. What a gift.
A huge thank-you to our teachers, who have helped me teach students from every part of the world every day, always delivering high-quality lessons and pouring so much passion into what they do. Em, Grace, Fee, Ainsley, Andy, Cris, Regina and Fabian, I couldn't have done it without you.
Also thanks to Allan from Joe Black Cafe, who has always let us use his classroom space for free. This has made it possible for us to run such accessible and affordable lessons right in the centre of Sydney.
And finally, to all the students at EdC – You deserve the biggest thank-you of all. You've helped me in so many ways, and you make this whole crazy project happen.
THANK YOU ALL!
Who or what has helped you the most in 2020?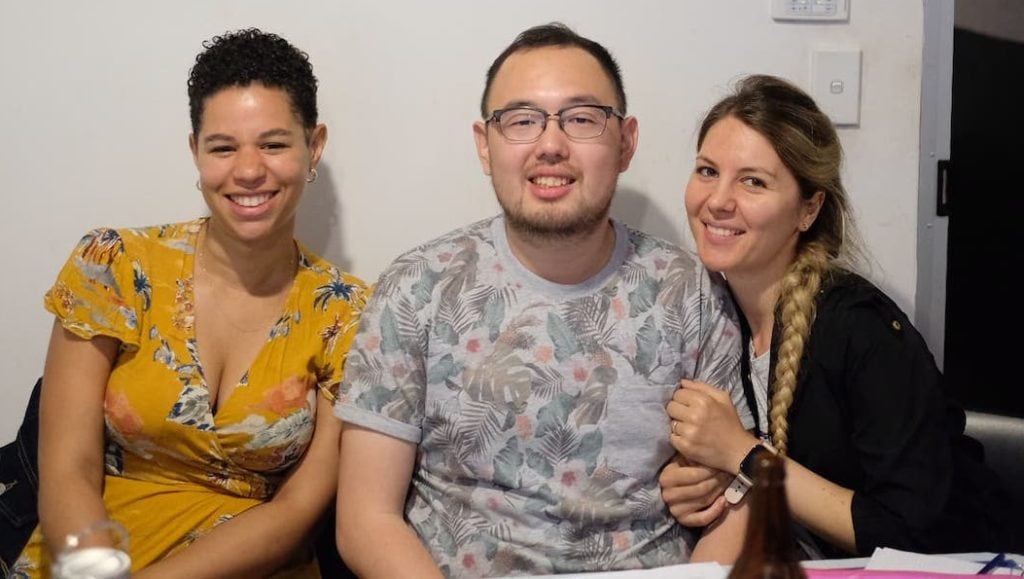 Well, that's it. I hope you've enjoyed reading about my 2020, and I hope you'll share with me something about your year. Here are the questions again: 
What kept you sane during 2020?
What do you miss most about pre-pandemic life?
What has 'normal' looked like for you in 2020?
How did you have to adapt in 2020?
How did listening help you in 2020?
Who or what has helped you the most in 2020?
Of course, you don't have to answer all of them. I'd love to hear about anything that 2020 has taught you. You can comment below or email me at kerrin@englishdotcommunity.com
I wish you and your loved ones a safe and happy 2021 – fingers crossed it's a good one! Of course, I also look forward to working with you to make your English goals a reality.
Let's do this!
All my very best,
Kerrin