This isn't just another English learning app​
English dot Community was built FOR and WITH English learners from all around the world who want more: more joy, more support, more connection, and more progress.
We know that every English learner is different. English dot Community is designed so that you can study as much, or as little, as you need to.
Life happens, and we want to make learning English a joyful part of your every day.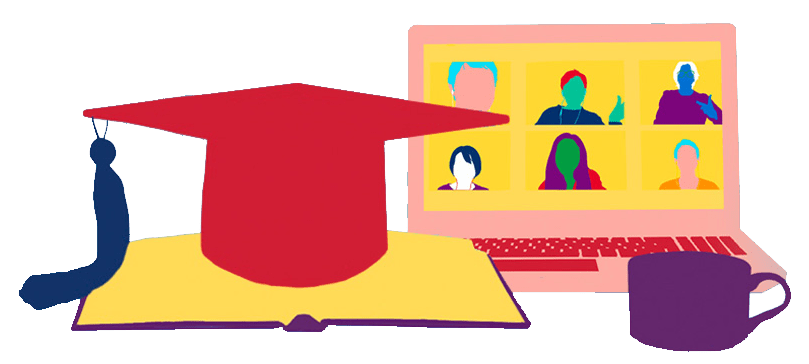 There are many we can help you on your English learning journey.
Can we help you in the next stage of your English learning journey?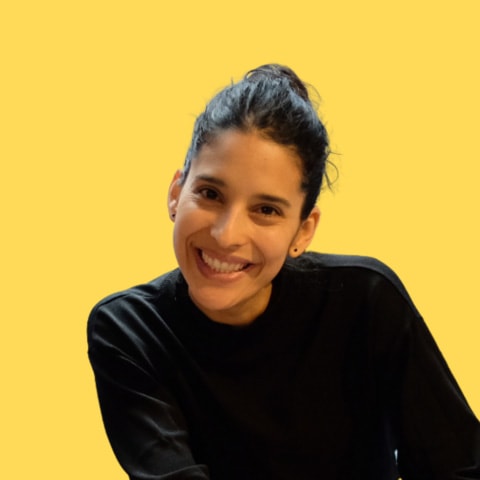 Book a short chat with our Project Manager, Joanna, to chat about any questions you have.
Hang on. I have a few questions...
Hang on. I have a few questions...
I'm super busy! How much time will it take?
How much time you spend is completely up to you. You can't fall behind because there's a new topic each week. Just start up again when you can. 
English dot Community was designed for busy lives. You can spend five minutes on the bus watching one of our videos, or a few hours working on our materials and communicating with others. 
Imagine if you'd spend just five minutes on English every day of the past year. It all adds up! 
I want to focus on exams or business English, though.
On the one hand, we don't focus specifically on business or exam English, so maybe this isn't for you. On the other hand, hey, maybe it is. English is English. Business and Exam English are just English used in specific situations. 
You'll still need a wide vocabulary, good reading and listening skills, and the ability to communicate in speaking and writing.
I need feedback on my writing. Is that possible?
Yeah, sure. Get in touch and we'll see what we can do! 
Are there any rules for the app?
Yes. We want our learning spaces to be safe and welcoming for everyone. 
Any racism, sexism, homophobia, abusive language, inappropriate comments or discrimination of any kind will not be tolerated. Anyone who misuses the app or shows disrespect for another user will be given one warning, and then removed from the site without warning and without a refund if they repeat the action. In extreme cases, people will be removed immediately. 
We have never had any problems with this before, but creating a respectful environment for all is our biggest priority.
I have an idea. Would you like to hear it?
Of course! We love hearing new ideas. You can get in touch via the email form below.
I'm shy! Can I just use the platform to study by myself?
Of course you can! People are there studying along with you, but you can just hang out, quietly stay up to date with the conversations and do the study by yourself. It's a zero ­pressure situation. 
And hey, after a while you'll find the courage and confidence to say 'hi' to someone new. Just like in life.
I want one­-on­-one classes. Do you offer these?
Yes, some of our teachers are available for online or in­-person lessons. 
If you'd like to organise something, get in touch and we'll see what we can do for you. 
What if I sign up, but I don't like it?
We really think you'll love it, but if you don't, you can either help us change it, or cancel. 
Monthly memberships can be cancelled at any time, no questions asked. Annual memberships come with a 30-­day money­ back guarantee, so you have 30 days to make up your mind. 
I'm an advanced student. Is this for me?
Absolutely! In fact, the first platform we made was completely focused on advanced­ level learners. There just doesn't seem to be much out there for English study once you've passed higher­ intermediate level. 
We base our advanced lessons on real challenging texts, and we even have a group for people nearing proficiency level (C1­C2) who want to work on those more challenging language questions that come up in your reading, at work, or on Netflix. 
Basically, you bring the questions, and we'll make the content! 
I'm a beginner. Is this for me?
Beginners are very welcome, but at the moment we do not have a specific weekly class for beginners online. 
That's our next project, so keep checking in!
Want to know what's happening?
Get the latest news and updates from English Dot Community delivered straight to your inbox.