with the heart and soul of a real life classroom
Transform your English with daily motivation, learning materials, guidance, support and a whole community of teachers and friends to cheer you on.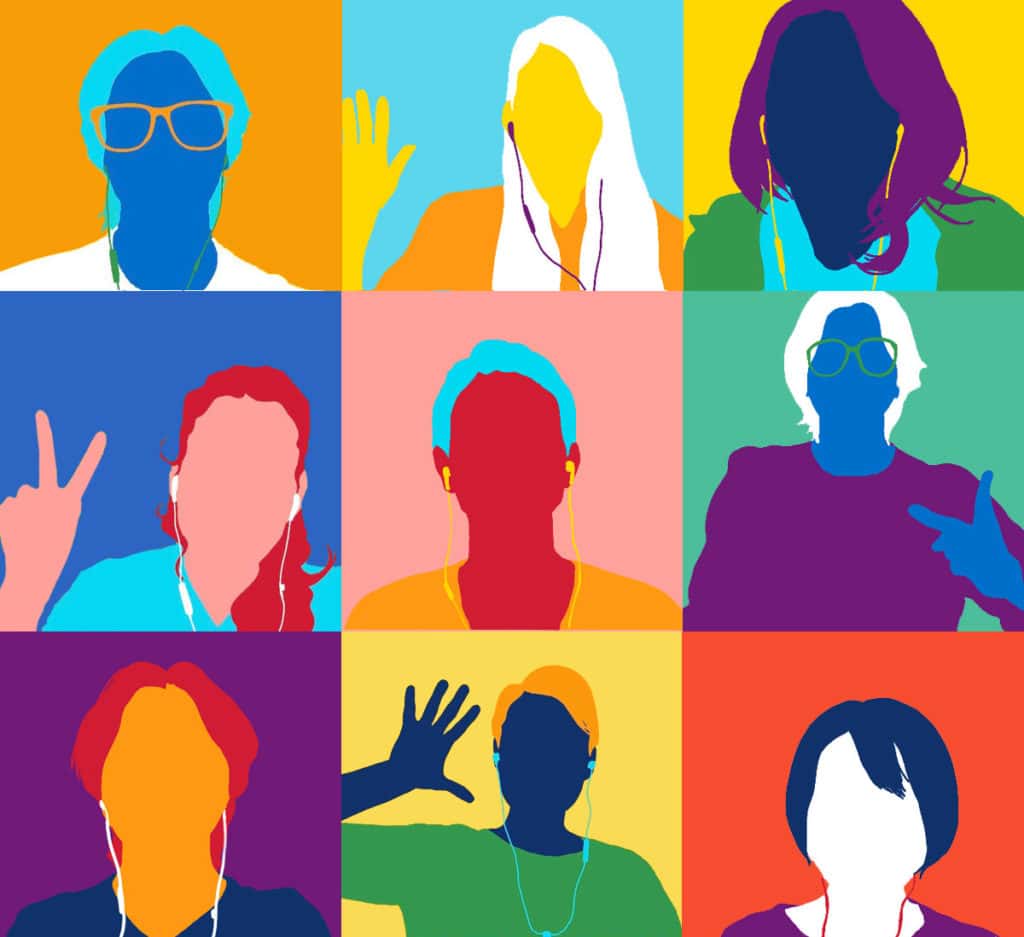 feel confident when I speak

get my dream job

make friends from around the world

get feedback from a teacher

get 'unstuck'

move to an English-speaking country

make progress every day
You're in the right place!
Hi there! If you've found us, you must be looking for a new way to study English.
We Can Help You reach your English goals
Study with amazing teachers and classmates
Take part in Sydney's coolest English classes
Commit to making serious progress in your English
Be part of a thriving English learning community
Learning online doesn't have to mean learning alone.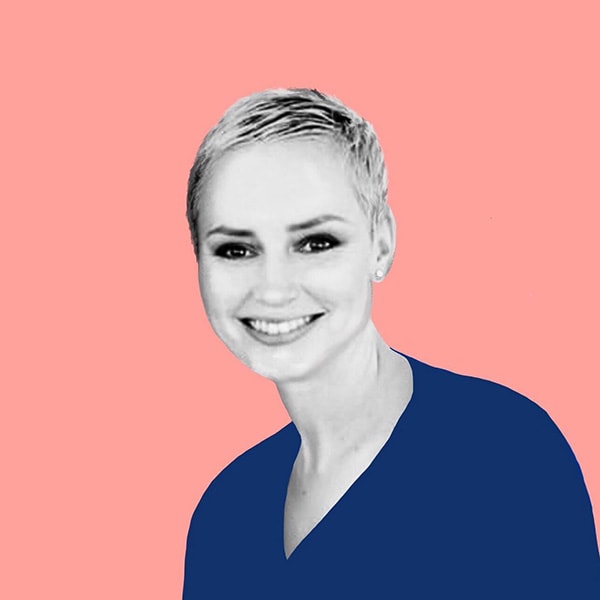 After more than twelve years of teaching English in schools and universities, I started English dot Community because I believe:
You're amazing;
Learning English should be fun and affordable;
You will learn best by using English to connect with others; and
Together, we can create an online learning environment that feels like a face-to-face classroom.
We are a community of passionate English teachers and motivated learners here to support you on your English Language learning journey.
"English dot Community is a lot more than an English school. It is a family far from home, a safe place to learn and improve your English skills while making amazing friends from all over the world. I am very grateful for Kerrin's work and investment in building such an amazing community."
Ophelie
France
"Immersing myself in the right community to learn English has been the best way for me to be fluent in speaking and improve my listening, writing and reading. English Dot Community has provided me with all of the things that I need to level up my game. I've been gaining more confidence and I'm more fluent in English today, and it's still growing."
Andre
Indonesia
''English learning is quite a long journey, and sometimes I get lost and stagnant. I'm really glad that I came across this community where I am able to engage with people from different backgrounds through various topics of conversations. It is always amazing to meet someone having the same goals along the way.''
Tiger
Taiwan
"I was very fortunate to find this beautiful English community, with wonderful people from all over the world who want to improve their English, with extraordinary and knowledgeable teachers, and with the flexibility of dynamic classes that allows us to enjoy our process even more."
Stefany
Colombia
"Since becoming Valentina's mother, I've been trying to find ways to keep my English learning process on track. It was here at English Dot Community that I have found a way to reach my goal. I've been improving my skills in communication and I've got my confidence back again."
Debora
Brazil
"The community has weekly activities that are up to date, smart and with interesting topics. Also, the classes are a nice experience where you can meet people from all over the world. I am now concentrating on pronunciation classes and enjoying that."
Debora
Brazil
"To be honest, I was a little skeptical about group lessons before I joined English dot Community. But soon I noticed I was wrong. Talking with people all over the world AT HOME is a priceless experience for the one like me who learns English in their home country, and it makes me feel like I'm in high school again."
Aki
Japan
"It is nice that life puts such wonderful people in your way from whom you can learn different things. I thank you very much for what you teach us daily, not only in the English classes, but your experience and your way of seeing life."
Angie
Colombia
Want to hear more from us?​
Get weekly learning tips, lessons and news from English dot Community delivered straight to your inbox.