Your English learning community in Sydney
Learn English with some of Sydney's best teachers
Combine face-to-face and online classes.
Make amazing friends from all over the world.
Living in a new country, with a new language, can be really challenging. We're here to help you connect, learn and thrive here in Sydney.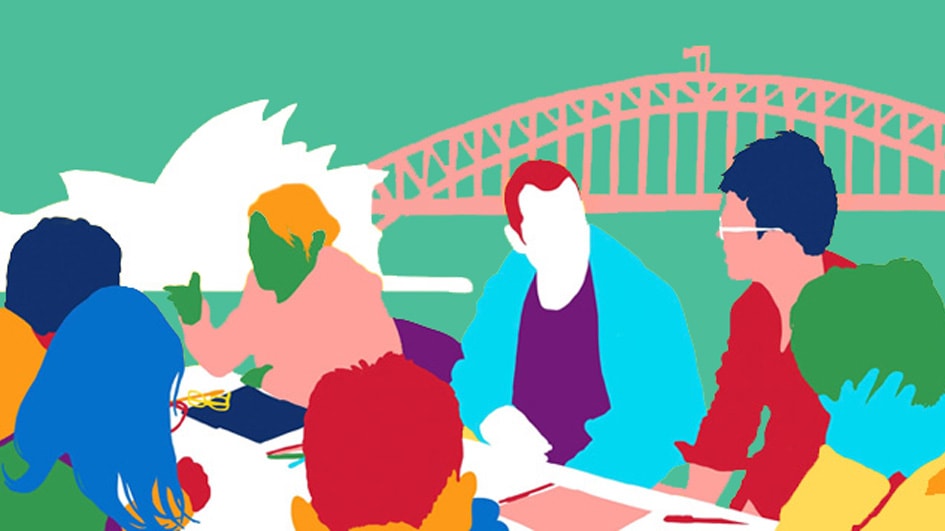 Awesome, affordable classes and social events
Our next Sydney Courses start 8 October
No Course Found

We can't wait to see you in our Sydney classroom soon.
Is this your first time? Get a free class with these codes:​
English dot Community members, don't forget about your class discounts!
Do you want discounts on English classes?
Having a community is a game-changer
Sydney is full of people just like you, and guess what – they're awesome. Your community of friends and fellow learners is waiting for you.
With the support of our wonderful members, EdC teachers are able to create dynamic and affordable lessons that give our learners what they really need to make progress in their English.
English dot Community members get 50% off our group classes and 30% off courses. Want to be a part of it?
Is English Dot Community Sydney for you?
Yes, absolutely! Especially if:
"This is a friendly and nice environment to learn English with knowledgeable teachers. I ended up hanging out with heaps of cool people and making friends outside the class. It's heaps better value than some schools that charge hundreds of dollars, and you can try it out for free."
Keyvan
Iran
"I really feel how lucky I am finding a dedicated person like you, especially in my first months in Sydney. A foreign language became a trading market in other countries as mine, but it's still hard to find passionate teachers. I am sure that other students strongly share my thoughts. You really touch people's lives."
Burcu
Turkey
"Many times I tried to understand why do you do this. It doesn't look like a business. If I had to choose between going out in the night or taking English classes in the morning, I would choose to wake up early to spend time in the cafe. I feel many of us go there not just for the lessons, but because we have a great time."
Francis
Argentina
"During 6 months was really awful and terrible that I adjusted in life here. All systems are different and we didn't have good English. I felt foolish being here, but now I have found this nice English meet up with teachers and classmates who give me lots of motivation and encouragement."
Clara
Korea
"I can't imagine how extremely small the possibility it was to gather this group of people together, especially when I consider we are from different countries with different cultural backgrounds. Thanks for making it possible!"
Kai
China
"I have a lot of admiration for you and I'm grateful for this incredible opportunity that you offer by giving your time teaching English in an objective and low-cost way. This idea of this course at Joe Black Café was incredible."
Tania
Brazil
Still have some questions... We got you!
Looking for a private teacher?
Want to know what's happening here in Sydney?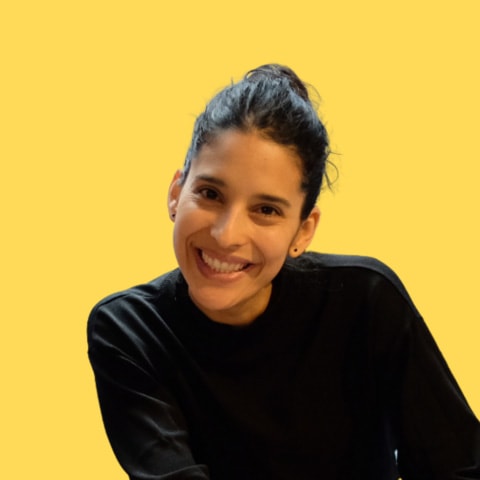 Book a short chat with our Project Manager, Joanna, to chat about any questions you have.
And don't forget to follow us on our Sydney social media.