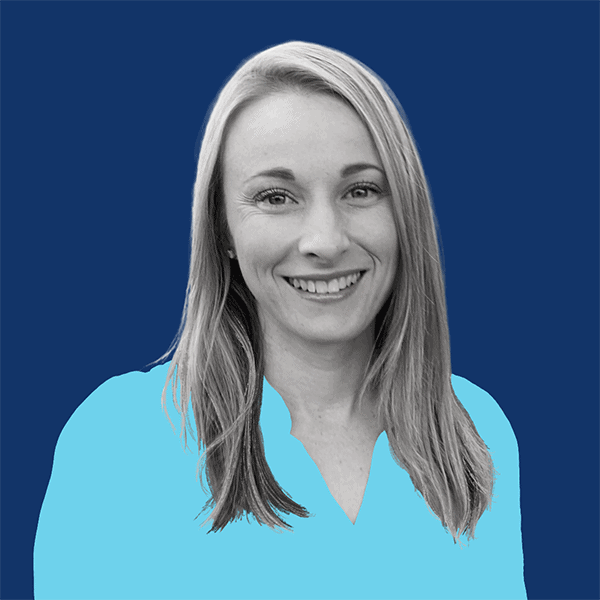 Hello, I'm Monique. I'm an English teacher based in Sydney, Australia. I love helping my students learn English in a memorable way to build their confidence and skills.
Let's study together! You can join my group classes, book a lesson with me online or get in touch to arrange a private lesson in Sydney.
English dot Community members get a 30% discount on Monique's online courses.